Various
VideoGuide
In 2013 we implemented a so-called VideoGuide in the Stuttgart City Library. A VideoGuide takes you on a virtual and real journey, on an exploration tour through your special place, your museum or your exhibition, where the boundaries between film and reality blur.
A VideoGuide is a film that lets your visitors become active, that moves them and that remembers them. Equipped with a smartphone/tablet and headphones, users go on an interactive cinematic tour through your building. Guided by a speaker or actor, they move through the room and encounter historical figures, for example, who tell anecdotes from days gone by when they lived in these rooms. Perhaps visitors are standing in front of a work of art and can use the VideoGuide to observe its creation process at the same time. The unusual thing about it is that the place where the viewers are at the moment is the same place that they see in the video at that moment. But something else happens in the film, stories are told and content is conveyed. Supported by a surround sound adapted to the room, one's own perception expands, film mixes with reality.
For more information see here.
Ball des Sports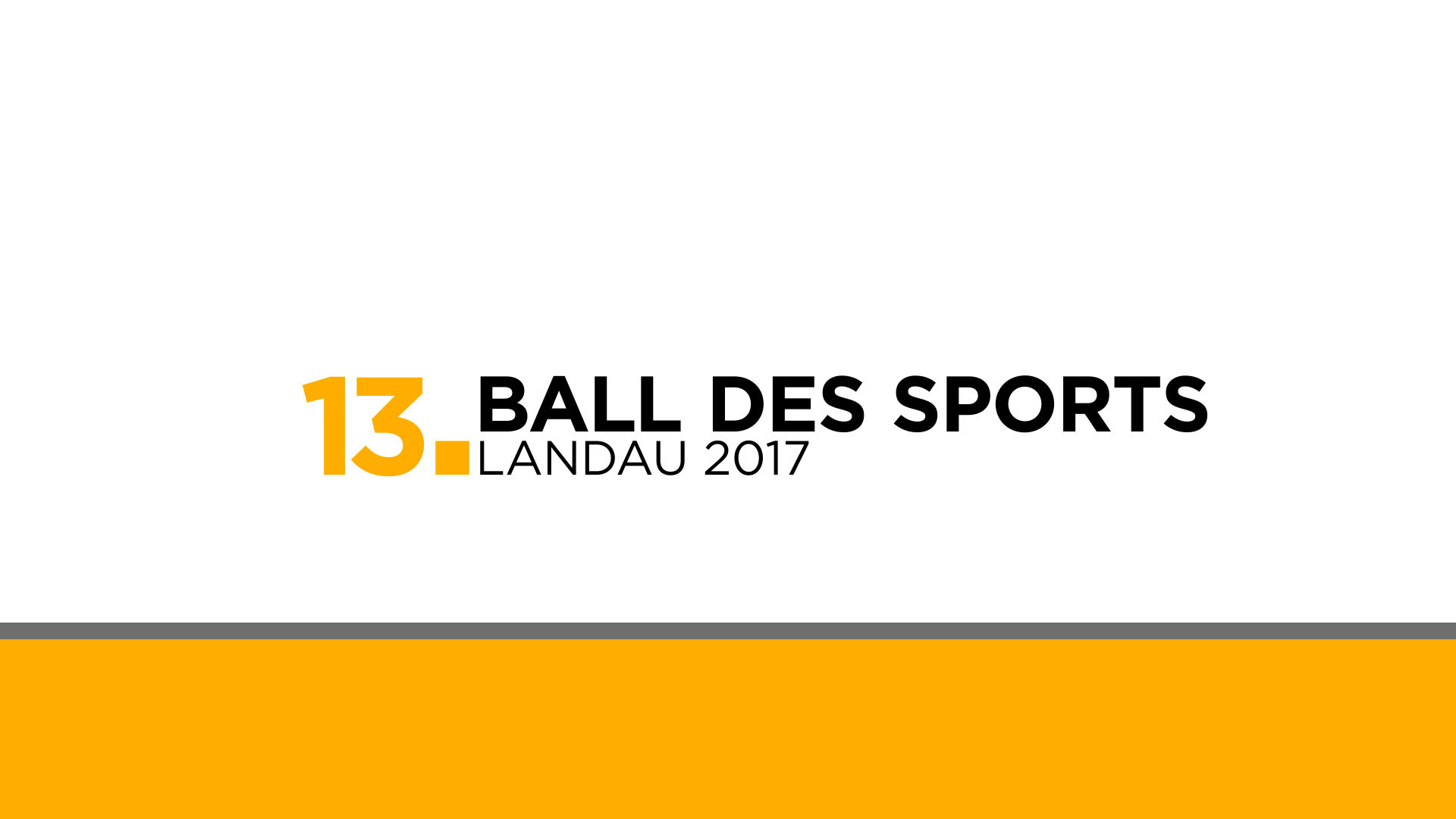 Since the first event "Ball des Sports" in 2004 in the Jugendstil-Festhalle in Landau, we have been producing portraits of sportsmen and sportswomen which present the nominated sportsmen and sportswomen of the year of the Southern Palatinate (Southwest Germany) to the audience. In 1-2-minute clips we try to show the sports from unusual perspectives. A short interview introduces the athlete personally, so that the audience knows who the nominees are. The team of the year, which is also presented in a short clip, is always chosen within the framework of this election organized by the city of Landau and the daily newspaper "Die Rheinpfalz".
Annie Questions?
For the 25th anniversary of the funk and soul band "Annie Questions?" the 10-piece band was extended by a string ensemble. This was also to be recorded as a video in a suitable ambience. Following the example of the American band Snarky Puppy, a video was produced in the art nouveau festival hall in Landau. Since 2014, the videos have been gradually released on YouTube. The accompanying album is available as a CD and download at gigs or from the usual suppliers.
More information about the project here and more about the band at the website www.annie-questions.com.