Über Calimedia
Calimedia is your partner when it comes to moving images. The media production company based in Landau and Ludwigsburg (Germany) has been producing image films, documentaries and other video productions since 2010. Our customers come from all areas:
Music, art and culture
Politics and society
medicine
Economy
and many more
Our core competencies are documentaries, image films and VideoGuides. But we also make many other things possible - just contact us!
The Team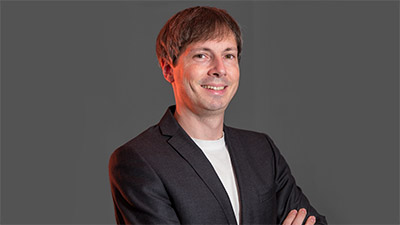 Christian Schega founded Calimedia in 2010 and is the creative and organizational head behind the productions. He is a trained event technician, Bachelor of Arts in MultiMediaArt (University of Applied Sciences Salzburg, Austria) and Producer (Diploma of the Filmakademie Ludwigsburg, Germany). Since 1995 he has made short films, image films and other moving image productions. He had great success with the documentary "Hiwwe wie Driwwe", which attracted almost 20,000 visitors to cinemas in 2019.
Behind Christian Schega and his many years of expertise is a large network of filmmakers who cover everything to do with film production. Do you have special wishes and requirements? We make it possible for you.
The services
Regardless of whether you need a short VideoGuide or documentation: we cover the entire spectrum and deliver moving images made to measure. Our services include among others:
Conception, Organization, Planning and Calculation
photography
Aerial Photography
Post production (incl. editing, motion design, color correction, sound design, etc.)
Composition
You see: We offer you everything you need for moving image production. We offer production from a single source: from the idea to the finished film or partial services on request. By the way: Under Documentaries, Imagefilms and Various you will find numerous examples of productions that our team has implemented.